These Flannel Pajama Set Drop From $34.99 to $13.93 (60% off) at Macy's. FREE Pickup or Ships FREE w/$99+.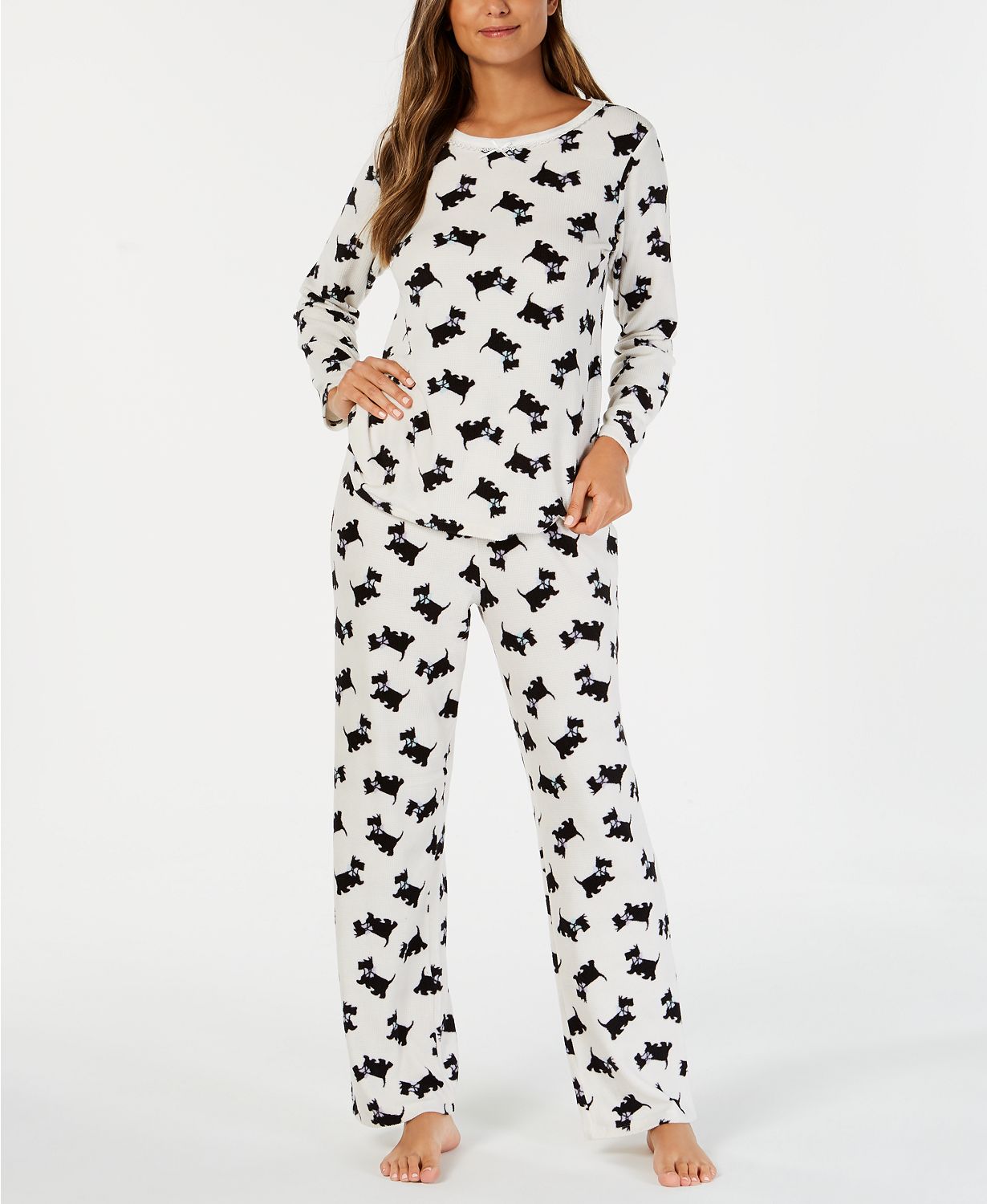 Printed Thermal Fleece Pajama Set
JUST $13.93 (60% off)
Note: Post may contains our affiliate or referral link. Please note the price is valid at the time of post and may change any time.
Sharing is Caring!